YOUR SATISFACTION IS OUR PRIORITY
At L & A Builders, we believe our clients aren't just buying a home—they're also buying a home builder. To that end, we strive to guide customers through every step of the construction process, from choosing a lot to installing windows and doors. See what some of our many satisfied customers have to say about their experiences with L & A:
"The folks at L & A were great. They were on the job every day, and we never had to push them to finish anything. They were consideration and professional."
- Bob and Kathy Dunham, Old Forge, NY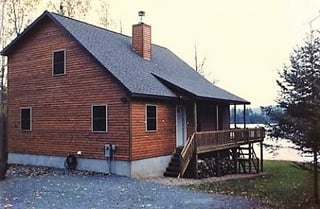 "L & A took our dreams and incorporated them into a new house."
- Mike and Gail Dunn, Frankfort, NY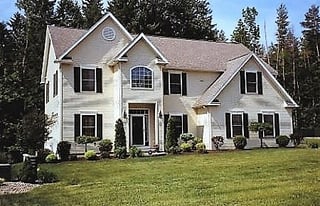 "We had a lakeside site, and needed to design and build to accommodate town regulations. L & A made this easy and with great results."
- Bill and Mary Lou Horvath, Skaneateles, NY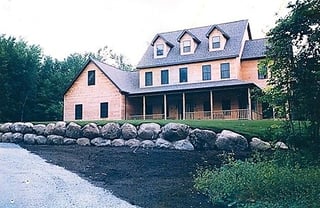 "How do you thank someone for making you home....you do so with a few heartfelt words. Our story is real, the journey is unique and the end result is priceless, all thanks to L & A Builders. L & A Builders have been a part of our lives for the past 10 years as they have made our house a home. Our building experience began in 2004 with the completion of our 4 bedroom center hall colonial home. In 2006, L & A Builders returned to complete a 12 x 16 foot sun room addition. They returned again in 2008 to add a 16 x 20 foot deck to the back of our home. They returned yet again in 2012 to construct a 384 square foot addition over our existing garage. Larry took us by the hand every step of the way with his extreme attention to detail he calmed our fears of the unknown.
Larry made sense of the confusion in building a home and simply made himself present when we needed him to assist in the decision-making process. L & A Builders, Larry and Lou are more than just another contractor with a name on a truck, they have been a part of our lives through the years. L & A Builder and all of their associates involved from the electrician, heating and plumbing professionals, suppliers, excavators to masons, they are people of their word, honest, helpful and trustworthy. L & A Builders demonstrate a commitment to their customer and a dedication to their profession that is heartfelt. Larry, Lou and staff listen, they truly listen to build it your way. Their craft and skill allows for the attention to detail that is needed to make the end product exactly what you were looking for and more and for that, we thank you. I would not have had it any other way, I would build time and time again with L & A."
With Many Thanks,
The Wilkosz Family, Whitesboro, NY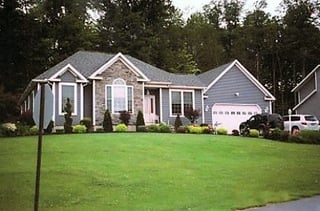 "We were all set to buy a modular house until Lou showed us just how affordable a custom home could be. We were able to build in wheelchair accessibility as well."
- Ed and Lori Dutcher, Whitesboro, NY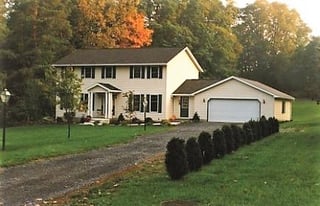 "Thank to L & A, we were able to duplicate a house we had fallen in love with - at considerable savings!"
- Joe and Cathy Kutsko, Old Forge, NY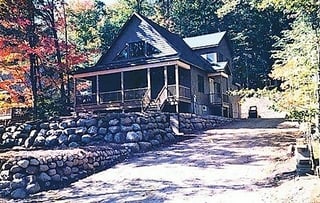 "We brought L & A a picture of the exterior elevation and two different floorplans we liked—they combined all of these and produced our home."
- Steve and Michelle Klosek, Utica, NY